Finance your dream home in Clark County
Imagine buying your dream home. Connect with me to help you make it happen.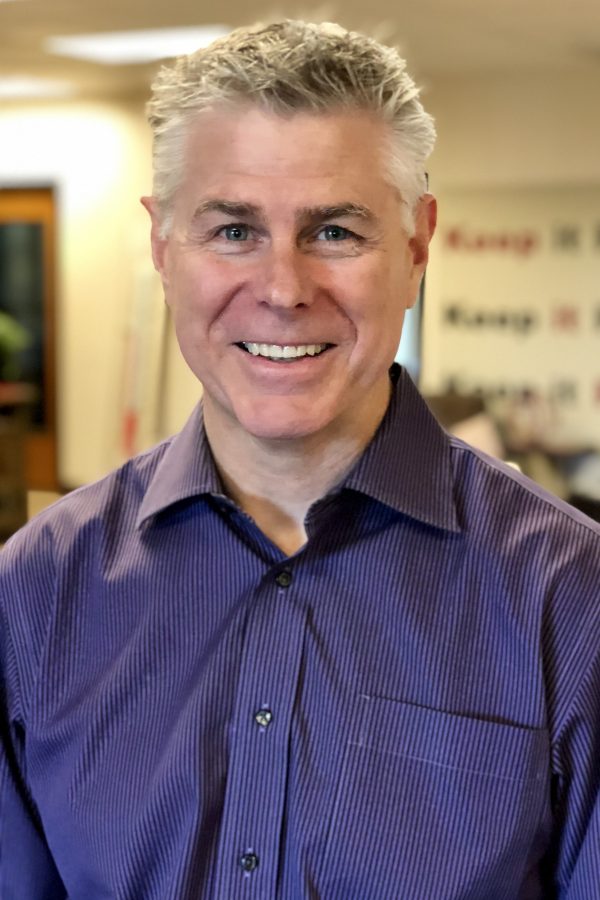 Our goal is to give you the best Home Loan experience you will ever have. We have been doing that for over 10 years and we have 100's of very happy clients. We look forward to serving you with the same commitment and diligence that our current clients appreciate so much.
We focus on understanding your unique situation to recommend the best options for you. We then review the important aspects of each option to help you make a confident decision. Finally, we help you get the Home Loan you want as quickly and easily as possible.
We have expertise in Conventional, VA, FHA, USDA and Jumbo loans. We also have a special emphasis on the RELOCATION process that our relocation clients greatly appreciate.
We have the unique advantage of being a Mortgage Banker with the brokering abilities of a Mortgage Broker. Let us put this powerful combination of abilities to work for you.
How can I assist you with your Clark County mortgage needs?
I am here to help!
Fill in the form below to have Chris contact you to discuss your mortgage needs.