Owner, WA Broker, Realtor ®
Dale Chumbley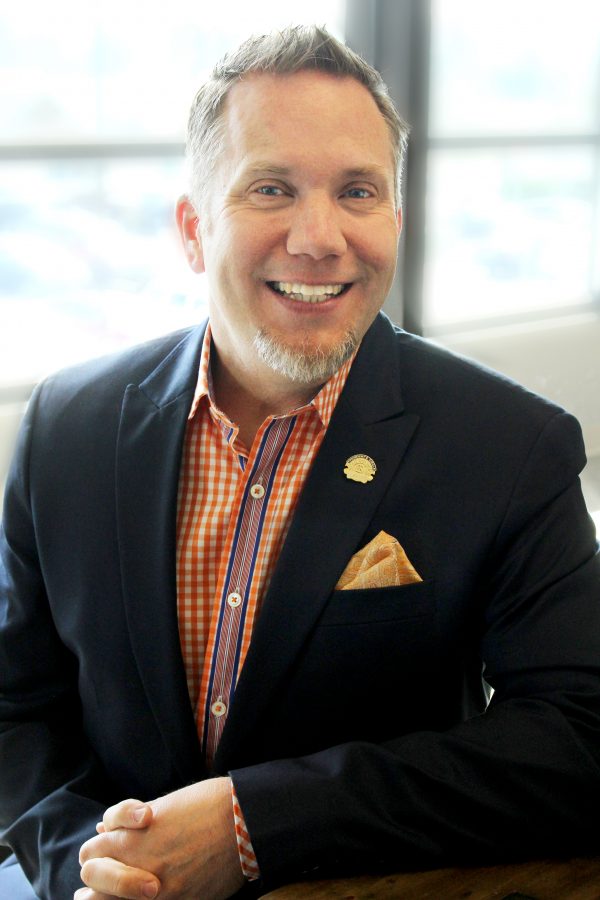 Dale Chumbley is a 2nd generation REALTOR® in Vancouver, Washington who has been selling real estate since 1994. He also spent 8 years working in the Clark County Department of Assessment & GIS in the Land Records Department. This experience gives Dale a knowledge and expertise that no other REALTOR® in Clark County, WA has. He was named by Inman News one of the 100 Most Influential Real Estate Leaders in the country for 2010. He is the founder of 365 Things To Do In Vancouver, WA on Facebook. In 2014 Dale served as his local Association's President and was named REALTOR® of the Year. Dale was most recently named one of The Top 20 Social Influencers of Residential Real Estate 2016 by Swanepoel Power 200 nationally. In 2016 he served as VP of Membership for Washington REALTORS®. He is currently a National Director for the National Association of REALTORS® (NAR) and Chair of the 2018 Consumer Communications Committee for NAR. Dale also serves in volunteer leadership as President Elect for WA REALTORS®.
Dale is recognized nationally for his mix of traditional real estate and technologically cutting edge marketing. In his spare time, Dale enjoys CrossFit, photography, musical theatre and sharing his city with anyone who will pay attention.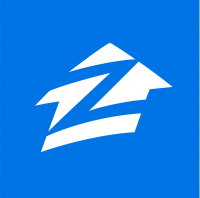 queenkaya
"He was very helpful as we made decisions on the valuation and marketing of our home. He was always available to answer questions or address any concerns we had. We appreciate all he did for us with the sale of our home."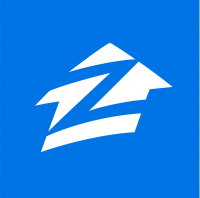 Mike Gallawa
"Dale is a pleasure to work with. Easy to communicate with and always available. I have since listed another house with Dale for Sale. The Marketing that he is supplying is perfect for the house we are selling."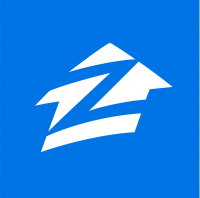 lgs2hvn
"…We feel like we won the realtor lottery this year — Dale is amazing! We agree and echo the sentiments of the other reviews concerning Dale's expertise…You will love his enthusiasm, professionalism, and tenacity!"
I WANT TO WORK WITH YOU
Meet Dale Chumbley
Fill in the form below to have Dale contact you to discuss your real estate needs.