WE KNOW
How to Sell Homes
Of course you can list your home for sale through various sites, but what good will this do if you don't know how to market your home? If your home isn't properly staged, it doesn't showcase its natural beauty, or really "wow" potential buyers.
If you're considering listing your home without the assistance of a qualified seller's agent, you may generate some interest, but probably not in the magnitude you had hoped for. This means your home will sit on the market longer. This is where the right seller's agent can help. We are the premier team to turn to when you are ready to list your property to sell quickly and at top dollar!
The Dale Chumbley Group is a team of local real estate experts ready to reveal the secrets of how we can help you sell your home. From setting the price to creating marketing campaigns for traditional media and Web, we've got a proven plan that will match your home with the right buyers for the right price. We are committed to fast, professional and courteous personal service to help you understand and feel at ease throughout the home selling process. Our trained and certified agents specialize in the Clark County real estate market and are prepared to sell your home to the right buyer for the best price.
We are a team of professional seller's agents here to help you list and sell your home. Not only are we going to sell it, and list it through more MLS listing sites than you knew existed, we are going to work to make sure the highest offers are received as well.
We do the heavy lifting. We compare other properties in the local market (similar size, value, age of the home, condition, etc), to make sure we list it at the right asking price. If you wish to have open houses, we will stage the home. We will create a home that any buyer can see themselves living in!
We understand the market in a way most sellers don't. For this reason alone our seller's agents are going to benefit you greatly when listing your home. Contact us today to learn about our services, how we can present your home (in a favorable light), and how we will work to make sure you receive more offers, and eventually receive the highest value possible when selling your home.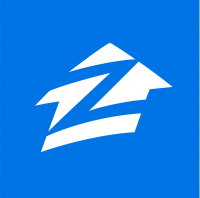 queenkaya
"He was very helpful as we made decisions on the valuation and marketing of our home. He was always available to answer questions or address any concerns we had. We appreciate all he did for us with the sale of our home."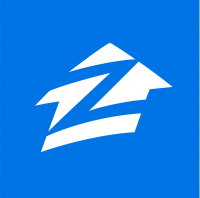 Mike Gallawa
"Dale is a pleasure to work with. Easy to communicate with and always available. I have since listed another house with Dale for Sale. The Marketing that he is supplying is perfect for the house we are selling."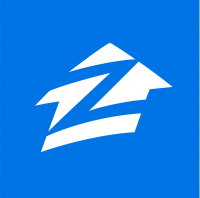 lgs2hvn
"…We feel like we won the realtor lottery this year — Dale is amazing! We agree and echo the sentiments of the other reviews concerning Dale's expertise…You will love his enthusiasm, professionalism, and tenacity!"
DON'T CALL US, WE'LL CALL YOU
Request a Callback
Fill in the form below to request a callback to discuss your real estate needs.