WE HANDLE
The Heavy Lifting
Our team of dedicated agents wants to work with you, whether you are a buyer or seller in the market. We put our clients first. We understand that making the decision to buy a home and live in a location (for years to come) isn't always easy.
On the flip side, we also understand that parting ways from a home you lived in for years, can be a tough time for families as well. We have agents who can work with you on either side, and who will work meticulously, to make sure the transition (as a buyer or seller) is as easy on you (and the family) as it can possibly be.
Our team of buyers and sellers agents are here to assist you. We put our clients first. We strive to ensure the real estate transaction is as smooth and seamless as possible, for all parties who are present. Not only the seller or buyer (adult), but also the family (kids) involved in the transaction.
We are here to serve you, and are ready to assist you when the time comes to buy or sell a home in the local market. Visit our site or contact us today, to get in touch with one of our dedicated agents, and to get the process started whether you are buying or selling in today's market.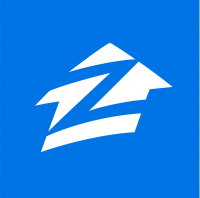 queenkaya
"He was very helpful as we made decisions on the valuation and marketing of our home. He was always available to answer questions or address any concerns we had. We appreciate all he did for us with the sale of our home."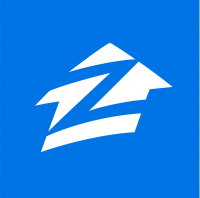 Mike Gallawa
"Dale is a pleasure to work with. Easy to communicate with and always available. I have since listed another house with Dale for Sale. The Marketing that he is supplying is perfect for the house we are selling."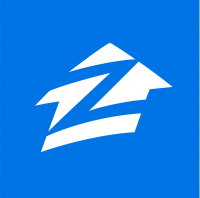 lgs2hvn
"…We feel like we won the realtor lottery this year — Dale is amazing! We agree and echo the sentiments of the other reviews concerning Dale's expertise…You will love his enthusiasm, professionalism, and tenacity!"
Clark County Real Estate Guide
365 Things
Hi, this is Dale Chumbley with the Clark County Real Estate Guide and this is 365 Things To Do In Vancouver, WA. Today on 365 Things To Do In Vancouver, WA I will be sharing about Stack 571. Stack 571 has become one of my favorites down here [...]
It's hard to believe 365 Things To Do In Vancouver WA was created 10 years ago! So much has changed and there are so many new things to do I figured it was time to [...]
DON'T CALL US, WE'LL CALL YOU
Request a Callback
Fill in the form below to request a callback to discuss your real estate needs.