YOUR GUIDE TO LIVING IN
Hockinson Washington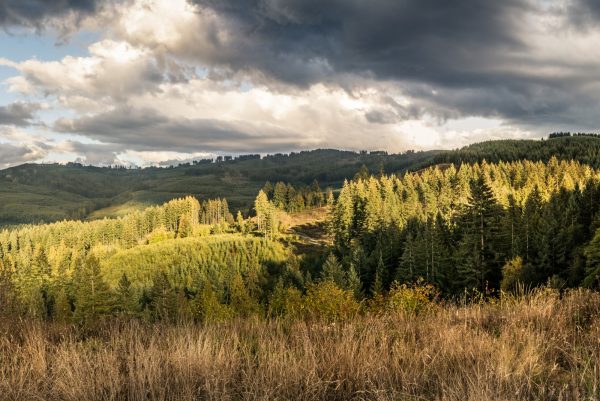 Hockinson is a census-designated place (CDP) in Clark County, Washington, United States. The population was 4,771 at the 2010 census. Based on per capita income, one of the more reliable measures of affluence, Hockinson ranks 86th of 522 areas in the state of Washington to be ranked.
Hockinson is located near the center of Clark County. It is bordered to the north by Venersborg, to the northwest by the city of Battle Ground, to the west by Brush Prairie, and to the southwest by Orchards. It is 14 miles northeast of downtown Vancouver.
Content Courtesy of Wikipedia.org
Clark County Properties
Newest Homes in Hockinson, WA
What's Your Hockinson, WA Home Worth?
Our trained and certified agents specialize in the Clark County real estate market and are prepared to sell your home to the right buyer for the best price.
If you're considering selling your Hockinson, Washington home, we utilize the latest, cutting-edge, real estate marketing tools to expose your property to the widest range of potential buyers. We are here to get your house aggressively marketed to sell as quickly as possible and for the best price! Our goals are to help you get your Hockinson, Clark County, WA home sold, put you in the strongest negotiating position as possible, and to make it easier for you and reduce surprises.
Real Estate News & Blog
Hockinson Real Estate Guide
The following is a guest blog post I wrote for my friend Drew Meyers who has an awesome start-up called Oh Hey World!. Check out his site and thanks for reading my post. I'd love it if you could help support my fundraising efforts too. Thanks! American Cancer Society Relay [...]
Wow! Vancouver, Washington is having their very own marathon THIS Sunday, June 19th, 2011. Yes, that's on Father's Day. I can tell you that this father won't be out on the course because I've already [...]
Easter is upon us. I know lots of people are looking to locate an Easter Egg Hunt or two. I'll highlight a few around town. I know this isn't all of them but hopefully you'll [...]
I'm so excited! It's been way to long since the Liberty Theatre in downtown Camas, WA has been open. Liberty has been a staple of the City of Camas since 1927 and deserves to be [...]
DON'T CALL US, WE'LL CALL YOU
Request a Callback
Fill in the form below to request a callback to discuss your Hockinson Clark County real estate needs.